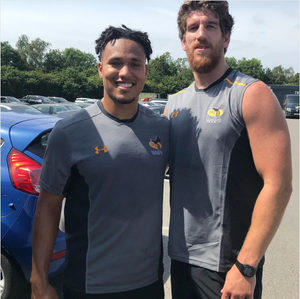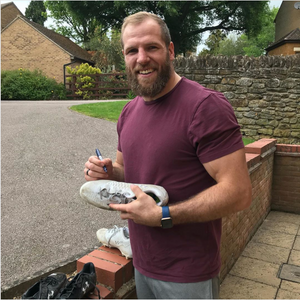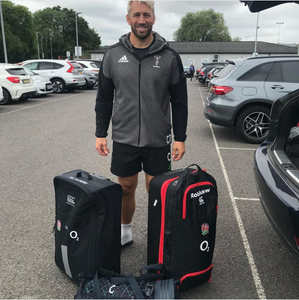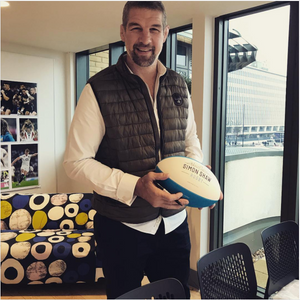 ABOUT US
In My Locker has only 2 aims:
1. To make sports kit and memorabilia available for the sports fans of the world.
2. To support fantastic charities along the way.
It's a simple business dreamt up, organised and run by people who want to make these 2 aims a reality. We are supported by a number of sportsmen who understand what we want to do – and want to raise money for charities that they have a close and personal knowledge of.
If you are a professional sportsman and want to get involved, get in touch.

CHARITIES
Every single sale supports each player's chosen charity. Check out the Our Charities page to see who we have raised money for so far!